About Us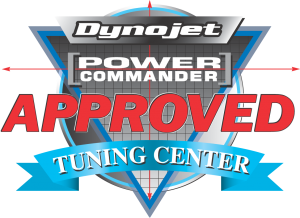 RJS Superbike is the leading motorcycle performance centre in the midlands based at the friendly circuit Mallory Park and offer a wide range of services.
RJS Superbike and all its technicians have worked with top BSB race teams and some of the best british road racers such as Paul Young, Micheal Rutter, Shawn Emmett, Ben Wilson, Jon Kirkham, Paul Brown, Jamie Morley, Glen Richards and many more top riders.
RJS Superbike can offer you a wide range of service from performance parts to full bike builds and servicing. All you need to do is pick up the phone and speak to one of our technicians who will be glad to help you in any way possible.
RJS Superbike has been building road and race bikes for the past 10 years and as well as offering you rebuilds and servicing. We are also a Dynojet approved tuning centre, therefore we are able to get the best out of your road or race bike on our in house Dynojet 250i rolling road.
RJS Superbike offer you all you need to get your bike the way you want and we wont let you down. We are here to help you and your motorcycle and we will do whatever it takes to do this. Just pick up the phone and give us a call.