Dynojet Dyno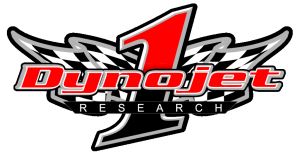 The ONLY UK DynoJet Dyno centre with fully integrated RAM-AIR simulation and real time Air/Fuel Ratio facilities, RJS Superbike offers the most advanced diagnostic Dyno system available.
As one of the longest established and trusted Motorcycle Dyno centres in the country, RJS has been providing specialised diagnostic services to customers at the very highest levels for the last 10 years, and continue to remain at the very peak of technical development.
Integrated on-site facilities include:
A Specialist Dyno cell containing a Fully specked – 250i model DynoJet Dyno with Load Cell and Static Torque. The most advanced system available, measuring upto 500 horsepower. But the most important component is the experienced operators.
Fully integrated Ram-Air, to simulate airflow into Ram-Air induction machines, fully reactive to speed to reproduce exact on track conditions, plus Real-time Air/Fuel Ratio Facilites which complete RJS Superbike"s exceptional diagnostic capabilities.
No matter what level of rider, or what machine you own, from road rider to trackday enthusiast, to Club Racer to National Team, call RJS Superbike now on 01455 845611 to discuss your requirements.
RJS Superbike are an official authorised Power Commander dealer